ABOUT US
Welcome to La Vie Lounge, a haven for those seeking exceptional experiences, delightful libations, and a touch of exotic allure. Nestled in the heart of North Hollywood, La Vie offers an inviting atmosphere where friends gather, laughter fills the air, and connections are forged. With a team of passionate professionals, we take pride in curating a space that combines elegance, sophistication, and a hint of mystique. Indulge in our handcrafted cocktails, savor the flavors of our delectable culinary offerings, and immerse yourself in the art of relaxation with our carefully curated selection of hookah flavors. Whether you're here for a vibrant night out, a private celebration, or simply to unwind with friends, La Vie Lounge promises an unforgettable experience that will leave you craving more. Join us and discover why we are the ultimate destination for those seeking the perfect blend of hospitality, ambiance, and hookah enjoyment.
A Full Bar & Hookah Lounge in North Hollywood, California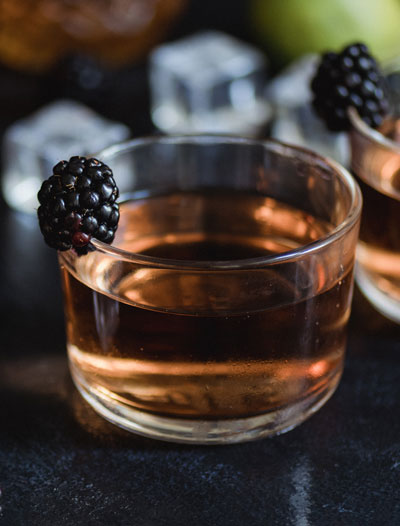 Mission
Unforgettable Atmosphere
Step into an ambiance that exudes style, sophistication, and a touch of glamour. La Vie Lounge boasts an enchanting decor that sets the stage for an unforgettable experience. Our thoughtfully designed space offers cozy seating areas, a well-stocked bar, and immersive lighting that creates the perfect mood for any occasion. Join us and discover the magic that awaits you at La Vie Lounge.
Private Parties
Make your special occasions truly extraordinary at La Vie Lounge. From birthdays to corporate events, we provide a dedicated space tailored to your needs. With exceptional cocktails, hookahs, delectable cuisine, and impeccable service, your private party at La Vie Lounge will be an unforgettable experience. Let's create cherished memories together!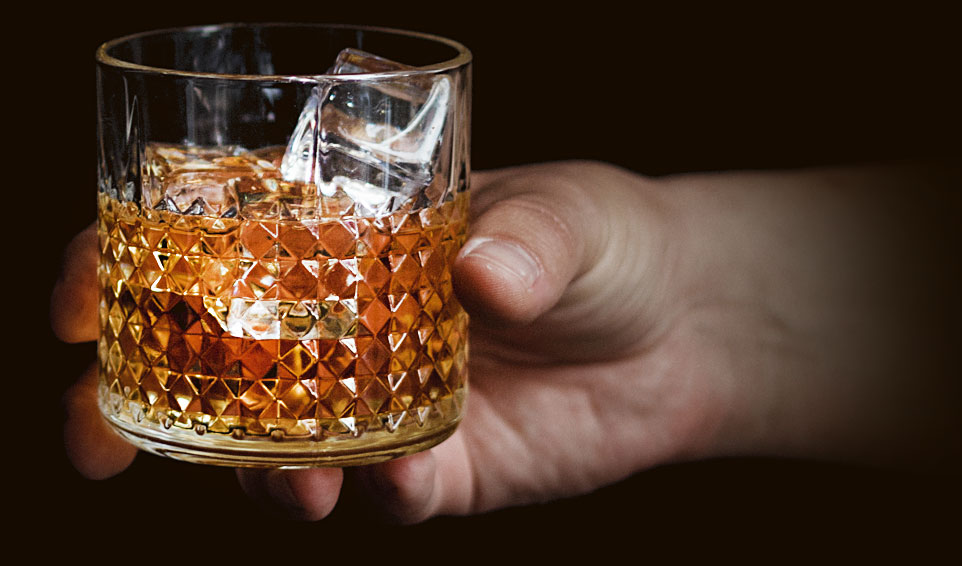 Take a look Inside Our Venue
Experience the magic of La Vie Lounge through our virtual 3D tour. Take a peek at our stylish decor, cozy seating areas, and impressive bar from the convenience of your screen. Get a taste of the incredible atmosphere that makes us the go-to spot for an amazing night out. Step into our virtual world and discover why La Vie Lounge is the place to be.
Visit
12855 Sherman Way, North Hollywood, CA 91605
Hours
Mon – Sat: 6pm – 2am
Sun: Closed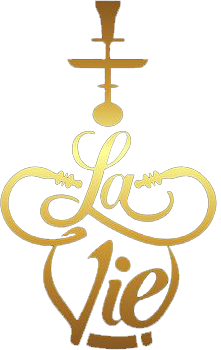 We are committed to providing you with an exceptional experience that lingers in your memories long after you leave. Thank you for choosing La Vie Lounge as your preferred destination. We look forward to welcoming you. Cheers to creating lasting memories together!